Shop Direct is ramping up testing as it seeks to use its "treasure trove" of data to boost sales, boss Alex Baldock told Retail Week Live.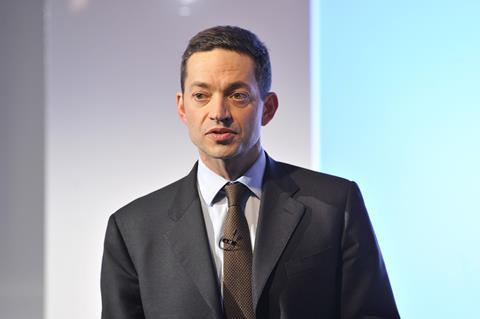 "Test and learn is something we're investing heavily in. We did 36 of these tests last year, we'll do 420 this year and 1,200 next year," he said.
The move is part of Shop Direct's drive to make the shopping experience easier for the customer and better utilise its data.
Baldock said it was "making a big bet" on data and was investing in both systems and bringing new talent into its organisation.
He said: "We're tapping industries like online gaming and we are hiring every propeller head we can find."
Shop Direct looked to the gaming industry when it hired its first customer direct, Dene Jones from Full Tilt Poker, last September.
Baldock spoke of the mobile revolution and said that four out of five smartphone users were connected to their device all day. He said retailers had to react quickly to give this "connected" consumer what they want.
He said: "We all need to know how we best fit into and prosper in this new connected clamour of the customers digital life. It's a customer who is harder to satisfy but is giving us the means to satisfy her more than ever."
Subscribe for full coverage
If you're enjoying our coverage of Retail Week Live subscribe for full access.

To subscribe with a 10% discount visit subscribe.retail-week.com/RWK-SBNI