Retail Week Live panel focuses in on choice and projecting a strong brand image as key to winning customers.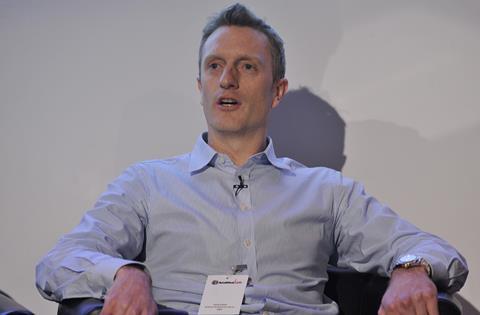 Argos has doubled its range online to meet customer demand for more product, according to Argos strategy director Richard Millar.
Speaking on a panel about innovation and game changers of the future, Millar said: "In my view to be successful you need to offer choice of product, choice about the way people buy product and choice of how customers get that product into their hands."
He added that around 46% of Argos' sales took place online last year and that the retailer experienced a huge uplift in the products that were bought from them through mobile devices. He also said that more than a third of the business is now brought through click and collect.
While the panel agreed that product choice was key, caution was urged around overwhelming the customer with too much product.
Botticca chief executive and co-founder Kiyan Foroughi said that retailers need to become editors of the product they offer rather than just a supplier of product and urged them not to just focus on inventory but instead on selling a lifestyle.
"There is so much choice out there that customers need to be able to trust a brand to make edited decisions for you," he said.
He added: "It's about selling a lifestyle. If people buy into your lifestyle they will buy into your brand."
Also agreeing, Revionics, senior vice-president, marketing, Karen Dutch, said: "Don't go outside your brand. Be recognised for who you are, don't be everything to everyone."
The panel also said that dynamic pricing is here to stay. Dutch said that it presents an opportunity for retailers but only if they approach it strategically.
Also talking on the subject of innovation, Foroughi said that innovation has to come from within the business. "If you copy, it's not innovation," he said.
Subscribe for full coverage
If you're enjoying our coverage of Retail Week Live subscribe for full access.

To subscribe with a 10% discount visit subscribe.retail-week.com/RWK-SBNI