High street stores will continue to play an important part in retail but a physical presence is increasingly being sought by pure-play retailers too according to Blinkbox chief operating officer Adrian Letts.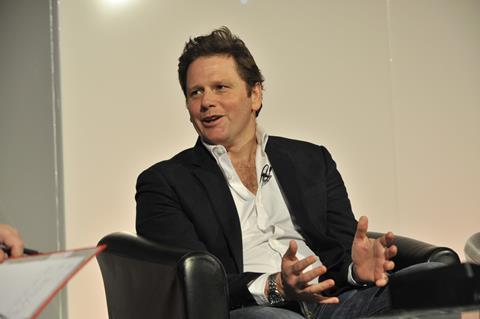 Speaking at Retail Week Live, the Blinkbox boss said: "A lot of digital-only brands are experimenting with a physical presence. Equally a physical presence needs to be remodelled."
Letts said that the extended opportunities of what can be done in stores as a result of the development of mobile technology will be at the heart of how traditional, physical retail evolves.
"Digital provides an opportunity to extend, open up and energise an experience," he said. "People want to discover more, learn more and engage."
Blinkbox is an on-demand movie streaming service owned by Tesco. "Letts said: We are a digital business but we are excited by the fact with have a physical retail presence." He added that mobile allows digital technology to be leveraged in-store and highlighted that every customer journey now starts on a mobile device.
Letts also said that a physical store presence will offer a much more personal experience. "Using all the big data we have access to, we can create an experience that is much more relevant," he said.
Also speaking on the Retail Week Live panel, Notonthehighstreet.com chief executive Holly Tucker emphasised the importance of using insight and data. "The future is going to be the personalised journey and we are at day one here," she said.
The panel also believed that, in terms of 'creative disruption', retail marketplaces support rather than compete with traditional physical retailers. Rakuten's play.com managing director Shingo Murakami said that among the benefits of marketplace websites is the low entry cost for retail partners, which gives them the opportunity to triy new things. "High street retail has and will remain vital, we can work in tandem with [those retailers] and help them to grow," he said.