From Saturday May 26th, online retailers must obtain express consent from customers to set cookies – which harvest visitor data on websites – following a bureaucratic change branded a "waste of time" by ecommerce experts.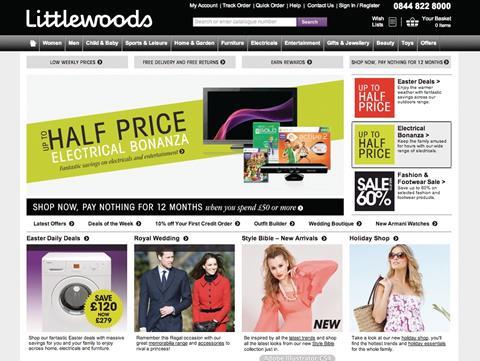 Michael Ross, director of consultancy eCommera and Figleaves.com founder, said the directive is "simply a bad law" and if fully implemented will thwart online retail.
He said: "Trading online without using cookies for analytics or marketing tracking is analogous to asking a retailer to trade blindfolded. It's not possible."
Any website that uses Google Analytics will be affected by the rule change, which is part of the EU Privacy and Electronic Communications Directive.
Retailers faced a last-minute dash to comply. Last month KPMG found that 95% of UK companies had yet to meet the standards. Ross said many businesses are ignoring the requirements. "Let's hope the Information Commissioner's office does the same. It's a waste of time and will probably not be enforced," he said.
However, Shop Direct Group retail director Gareth Jones said his business has made the necessary changes. He said: "We need to stop griping and start educating customers about the ways in which cookies enhance the shopping experience."