At various points in the past couple of weeks, it's looked very much as if one of the last refuges for the middle-aged might go the way of all flesh.
The 'will he, won't he' deliberations of Mike Ashley over whether or not to 'rescue' HMV evaporated as Canadian outfit Sunrise Records waded into the fray. It bought the entertainment retailer out of administration, in spite of what many were saying about this being a format that was past its sell-by date.
And then, presumably following some nifty negotiation, the previously shuttered Bluewater store reopened – and it now looks as if this Lazarus-like event may prove that someone has seen the value in consumers who are aged 30-plus.
There is something almost retro about an HMV store and, to an extent, this is a major element of its appeal
The interesting part in all of this is how little HMV actually changed over time. Had those looking at the prospects for this retailer had the benefit of a time machine and taken a jaunt back to the late 1980s, they would have found that much of what was on view, as far as the look and feel of an HMV store was concerned, was as it is today.
The only difference is the method of physical delivery, shifting from vinyl to CDs, though the former as a niche market continues to grow. Vinyl album sales were up to 4.2 million in 2018, an increase of 1.6% on 2017, after several years of strong growth, according to the British Phonographic Industry. The uplift was fuelled by sales to young, fashion-conscious consumers, as well as the elderly and infirm.
Which is rather the point. There is something almost retro about an HMV store and, to an extent, this is a major element of its appeal among those for whom a 40th birthday celebration is a distant memory.
Shared DNA
The question remains, however, who buys a DVD or a CD in the age of streamed music and downloads?
The answer may increasingly be found in Waterstones. For a while, it looked as if the advent of the e-book might sweep away any evidence of hard- or paperback books as we all wandered around clutching thin grey screens that could be stowed in a pocket.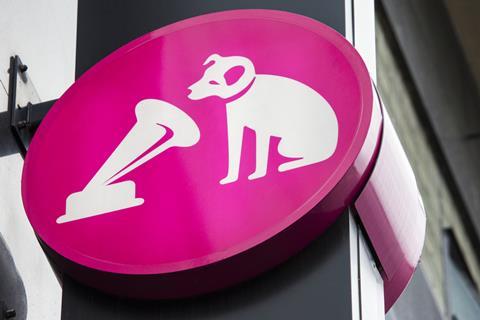 But now, sales of physical books are on the rise – and to a very mixed demographic as far as age is concerned. Waterstones seems to have risen from its sick bed and there are plenty of shoppers to be found browsing its shelves, in spite of the rise and rise of Amazon (which, incidentally, continues to open more physical bookshops).
Visit the HMV website and hit any of the categories and there is a section called Staff Picks, which is the digital equivalent of the hand-written recommendations to be found on the shelves beneath selected volumes in Waterstones.
The challenge for HMV, post-rescue, is to take this line of thinking and to give it greater substance in its stores – making the digital/physical divide invisible. It would surely be relatively straightforward to install digital shelf-edge labels with both Staff Pick information and reviews from elsewhere, at a manageable cost. By doing so, HMV would do what Waterstones manages, insofar as it creates a sense of 'community' and shared experience that has a tendency to keep people coming back.
If HMV were to do a Waterstones – and have young and old rifling through the racks for 'physical' music – it would be a runner. It's perhaps also worth remembering that Waterstones and HMV have shared DNA and were, not so long ago, one and the same.
HMV doesn't just have to be for old(er) people.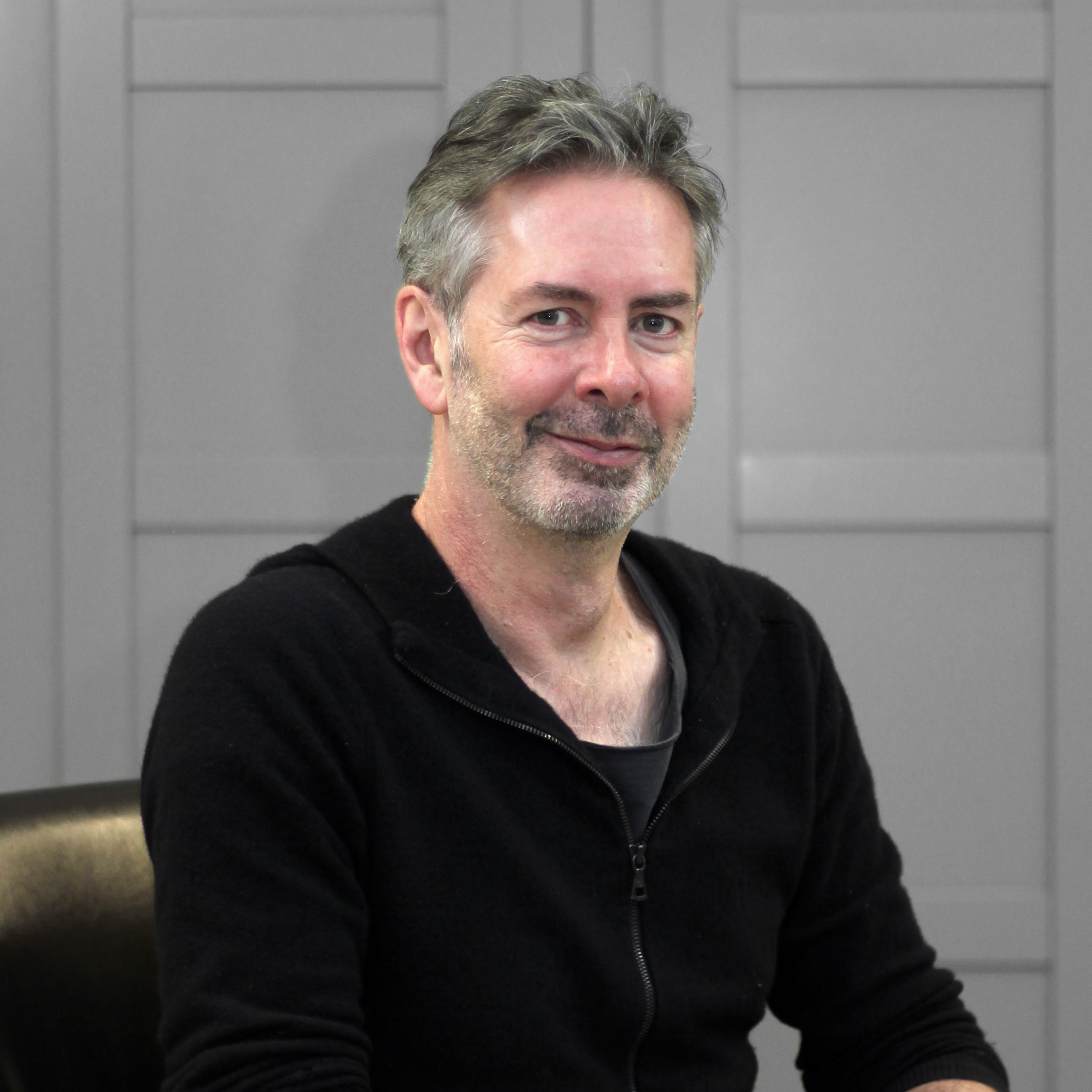 John Ryan is Stores Editor at Retail Week.