Dixons Carphone UK and Ireland chief executive Katie Bickerstaffe is exiting the electricals retailer after 10 years to take up a new role at an energy firm.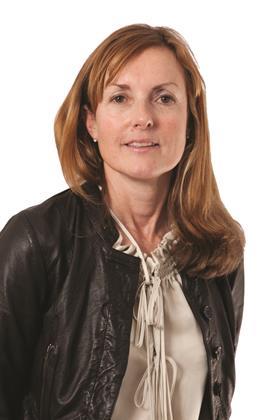 Bickerstaffe has been appointed chief executive designate at a new energy supply business recently formed by SSE and Innogy.
She will take up the post later this year.
The move comes days after former Shop Direct boss Alex Baldock formally took the reins at Dixons Carphone, while Sebastian James prepares to start as the boss of Boots.
Read more: Where next for Dixons Carphone under Baldock?
Baldock said: "Katie's dedication, passion and hard work has helped transform and strengthen the business into a market leader during a period of significant change. I look forward to working closely with Katie in the coming months and wish her every success when she moves to her exciting new role."
Bickerstaffe added: "I am incredibly proud of the group's achievements over the last few years, laying the foundations for a great future. After 10 wonderful years in the business, I feel it is the right time to move onto my next challenge."
Last month, the retailer appointed Halfords finance boss Jonny Mason to replace Humphrey Singer, who quit to join M&S.