Argos is hosting a one-day Fast Track event, with free same-day delivery, that coincides directly with Amazon's Prime Day Event.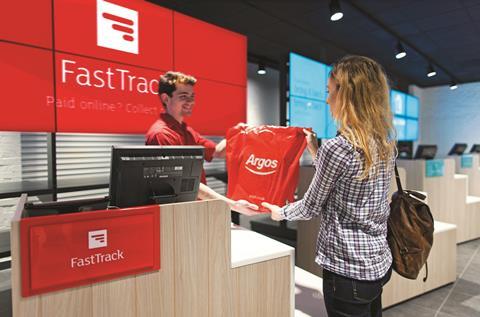 The Home Retail-owned retailer, which is in the process of a proposed sale to Sainsbury's, is offering free same-day delivery to all customers for today only.
It claims that any products ordered by 6pm today will be delivered, free of charge, before 10pm. Argos usually charges £3.95 for this service.
Argos' one-day event clashes with Amazon's 24-hour Prime Day event, which kicks off today. Amazon will be offering discounts on more than 1,000 products exclusively to its paying Prime customers, who are already eligible for free same-day delivery.
A spokesman for Argos said: "We are a highly competitive retailer offering fantastic deals and marketing events throughout the year on thousands of products, as we will this week.
"We have no comment to make on competitors' marketing campaigns."
Electricals retailer Dixons Carphone are running a 10-day sale event that launched yesterday and includes discounts on thousands of products both in stores and online.
Last year, Argos ran a three-day promotional event on the same week as Amazon's Prime Day. However, an Argos spokeswoman denied it was in response to Amazon and said it was part of the retailer's regular promotional calendar.