Retail sales registered the biggest decline on record in the month of May, according to the BRC-KPMG Retail Sales Monitor, and most worryingly for retailers even food sales took a hit.
In-store sales of food increased just 0.8% on a like-for-like basis in the three months to May, below the 12-month total average growth of 2.5%.
As consumers tighten their belts amid political and economic uncertainty, how can supermarkets win loyalty and spend in the most fiercely competitive sector of all?
Our new report, in partnership with dunnhumby, reveals what matters most to supermarket shoppers, both in store and online, and the grocers mastering the art of customer experience.
With exclusive research from 2,000 UK consumers, Grocery CX: Driving loyalty in a disloyal market, shines a light on the most and least important criteria for customers when food shopping in store and online, and what increases loyalty to retailers.
The five most important factors of a bricks-and-mortar grocery experience were value, price, product freshness, store cleanliness and stock availability.
At the bottom end of the importance scale were services such as money exchange and coffee shops.
Top rated grocers for the three most important in-store experience factors

When it comes to in-store experience, discount grocer Aldi performed consistently well across most categories, including best prices, good value for money, stock availability and having the best promotions.
To see how the grocers ranked against all the in-store experience factors, download the full report today.
Meeting expectations online
The most highly ranked factors for good customer satisfaction online were related to fulfilment and value for money, followed by product quality.
These findings are not surprising, but grocers are still failing to meet these expectations.
One of the most poorly ranked for its online offering was Sainsbury's, while Ocado and Waitrose dominated as the grocers delivering on the top 10 most important factors for online experience.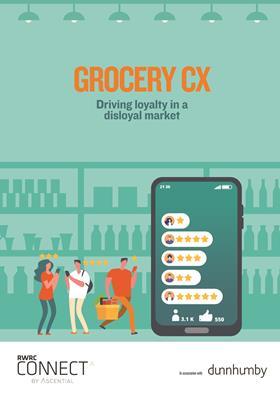 Want to know which grocers are getting it right in the customer experience stakes?
Read our new report, Grocery CX: Driving loyalty in a disloyal market, to find out:
What customers want from in-store and online experiences
How the major grocers rank in our top 10
Key actions to take now to improve CX.
Access your free report today.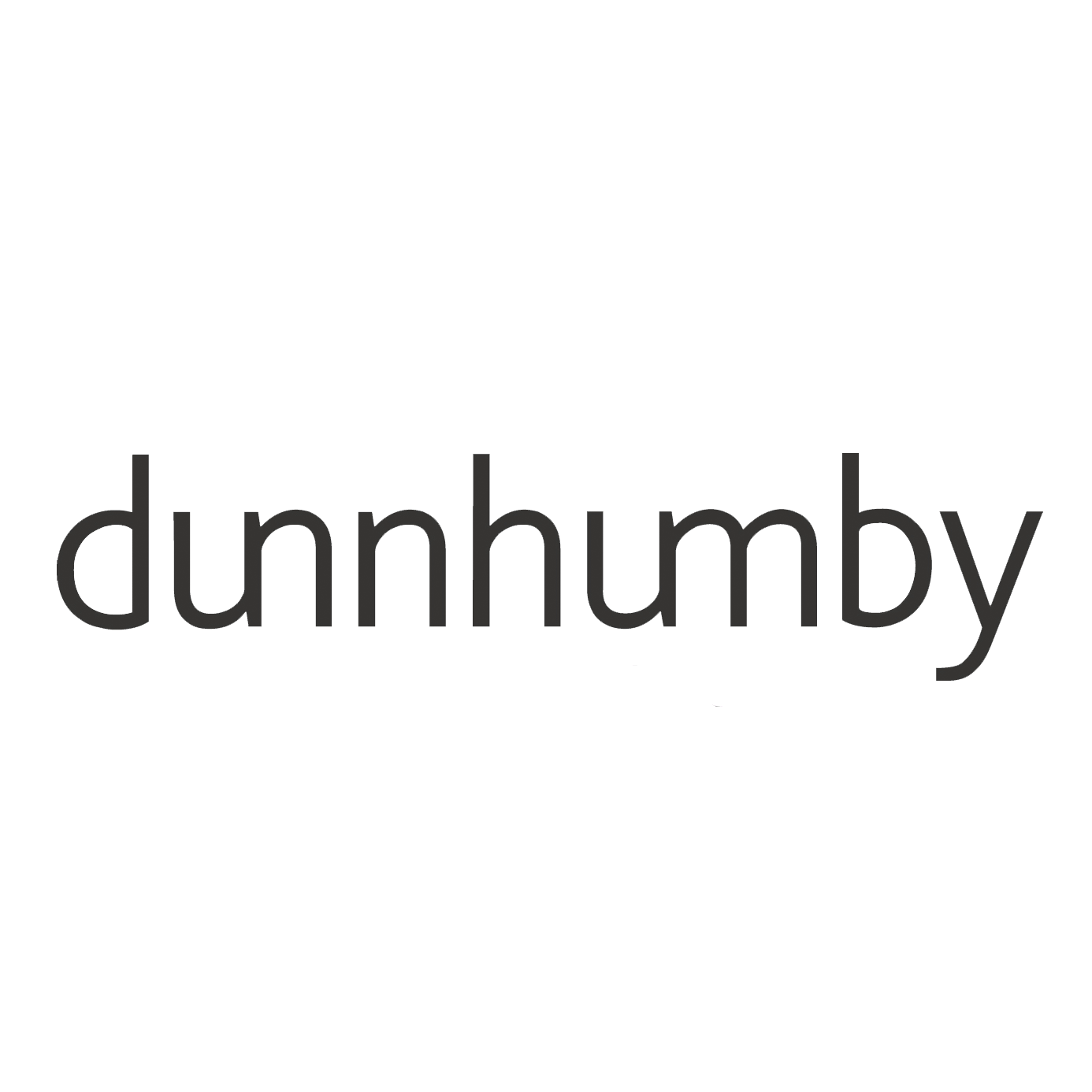 dunnhumby is the global leader in customer data science, empowering businesses everywhere to compete and thrive in the modern, data-driven economy.