Waitrose is to launch a new ad campaign featuring its suppliers as it aims to shine the spotlight on quality and provenance.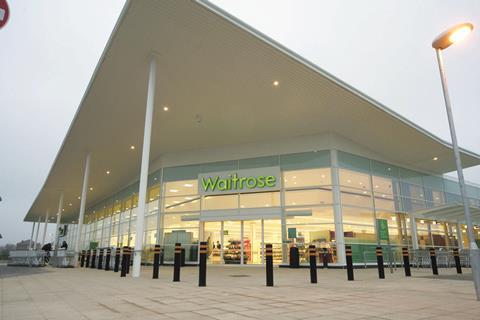 The ad, which launches tomorrow (Friday), comes amid a consumer shift which has seen customers take a greater interest in where food is sourced from, in part fuelled by sourcing fiascos such as the horse meat crisis.
Waitrose's 'The Warmest Season' campaign promotes autumnal food and features Waitrose's real-life suppliers "battling with the British weather to produce an array of delicious seasonal food".
The ad aims to highlight the supermarket's "unique sourcing credentials" and features a Waitrose apple farm in Leckford, Hampshire; husband and wife beef farmers; and Keith Graham in Grimsby who provides the grocer with haddock.
Waitrose marketing director Rupert Thomas said: "We are very proud of our trusted relationships with our suppliers and know our customers appreciate the care we take producing the best quality food."
The 60 second ad is the grocer's first on TV in nearly 12 months and is the first to be produced by Waitrose's new creative agency adam&eve DDB. The agency has been working with Waitrose stablemate John Lewis for some years.
The soundtrack features music from the original 1968 Disney feature, Winnie the Pooh and the Blustery Day.
The TV ad will be followed by digital and print media and will be promoted on social media as #AutumnWarmers. Waitrose will encourage people to share "their favourite autumnal food photos".