Marks & Spencer has drafted in Tesco Clubcard legends Edwina Dunn and Clive Humby to improve customer understanding and personalisation.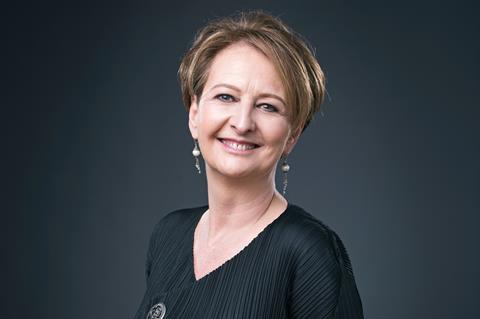 The pair are famous for founding Dunnhumby, which powered Tesco's Clubcard insights. They now run Starcount, which will help M&S personalise its loyalty and CRM programmes, including the retailer's Sparks card.
There are approximately 6 million members of the Sparks scheme, which is seen by M&S chiefs as a key weapon in the armoury as it bids to become a 'digital first' business.
Rob Weston, who was appointed M&S' marketing director, brand and customer as part of a marketing team restructure last month, said: "I am really looking forward to working with Starcount in my new role.
"Sparks plays a huge part in helping with our transformation and having the best partners will enable us to focus on achieving a seamless experience for our customers."
Starcount director Edwina Dunn said: "We are delighted to be working with M&S and partnering with them on predicting their customers' wants and needs.
"Starcount's expertise is the science of purchase and intent, understanding the 'why' behind M&S customer purchases to help deliver growth, profitability as well as a seamless customer experience."