John Lewis will launch its Christmas television campaign on Sunday, aimed at rekindling the excitement felt by children when they open their presents on Christmas Day.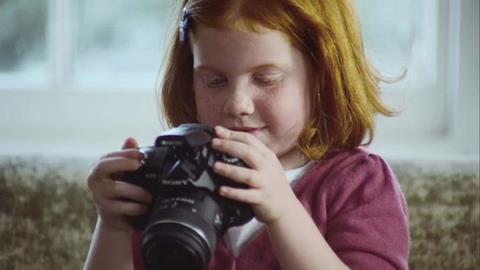 Featuring a folky take on the rock classic "Sweet Child O' Mine" by Guns & Roses, the advert, which will air during the prime-time X Factor results programme, features kids playing with Christmas presents intended for adults including jewel beads, a pink slouch bag and a laptop.
John Lewis head of brand communications Craig Inglis said: "There was always one person who got your Christmas present exactly right when you were little and really 'made' Christmas - so much so, you never wanted to be parted from that gift, not even to sleep. This campaign crystallises that childlike delight you feel when you open the perfect gift on Christmas Day and reinforces that John Lewis is the place to find just the right thing."
The campaign, which was created by ad agency Adam & Eve, will run from November 15 to Christmas Eve.