Gap will lead its highly anticipated UK website launch with a 1969 Gap Premium Denim campaign, called Put the IT in Fit.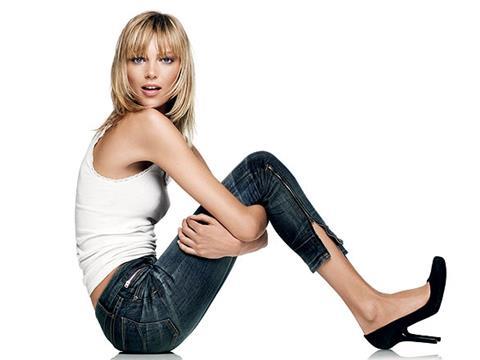 Gap's denim offer will be relaunched in the UK as 1969 from September backed by a marketing campaign and window displays in stores. The site goes transactional on August 27.
Sister brand Banana Republic will also go transactional on August 29 in the UK, and shoppers will be able to use one shopping basket to shop across both Gap and Banana Republic sites. The brands will go live with their full product range available.