As Easter approaches, retailers have been pushing the usual chocolate eggs and Easter bunnies, but Fresh & Easy are promoting something rather different.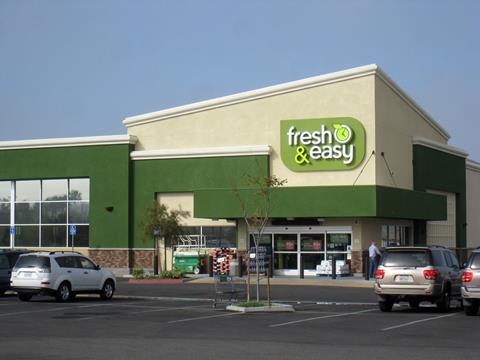 US retailer Fresh & Easy, formerly owned by Tesco, has been promoting a rather different seasonal line – earthquake preparedness kits.
In California earthquakes are not infrequent and the scheme was part of Earthquake Preparedness Month.
UK retailers are always on the look-out for new occasions to add to the sales calendar, but they are no doubt thankful that this one does not apply in Blighty.