Boots Opticians has launched a TV ad campaign this week to promote its "Free Second Pair" offer.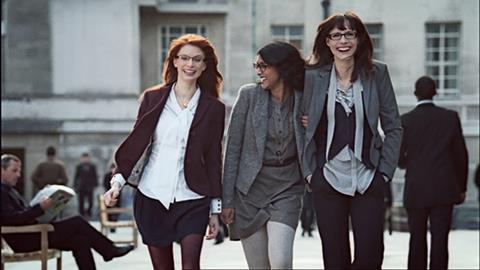 The campaign, created by Mother London, pushes the idea of having different pairs of glasses for different moods or occasions.
The move pits Boots Opticians, which last year merged with Dollond & Aitchison, against market leader Specsavers, which is famed for its 2-for-1 offer.
The ad follows three women meeting up during their lunch hour, with each of them changing glasses in a superhero-style.