Online fashion retailer Boohoo.com has signed up popstar Charli XCX to design four clothing ranges over the next 18 months.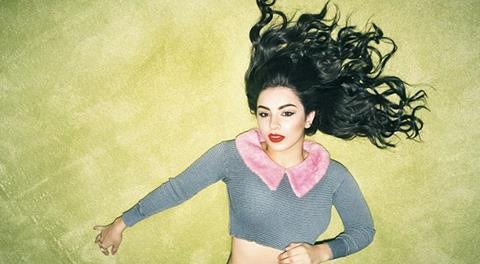 The first clothing range by Charli XCX will launch as a capsule collection ahead of the Christmas party season.
The other three collections will include "glamorous and sexy dresses, funky knitwear and accessories" all inspired her 1990's style.
Boohoo.com co-chief executives Carol Kane and Mahmud Kamani said in a statement: "Our customers love her music and her style, as such she is a perfect fit for the brand.
"The synergy between music and fashion grows stronger daily and we are excited to be able to help further bridge this gap and bring some amazing fashion to our customers at very affordable prices."
The first 20 piece collection will launch with a selection of accessories on October 26 on Boohoo.com.
The online fashion retailer's marketing strategy involves collaborating with young stars to appeal to its core audience.
Boohoo partnered with actress Bella Throne, aged 17, in order to launch the brand in the US, while it has also worked with fashion blogger Nadia Aboulhosn on its plus-size range.