Sarah Brown, the wife of former Prime Minister Gordon Brown, has been appointed as a non-executive director of Harrods, it has emerged.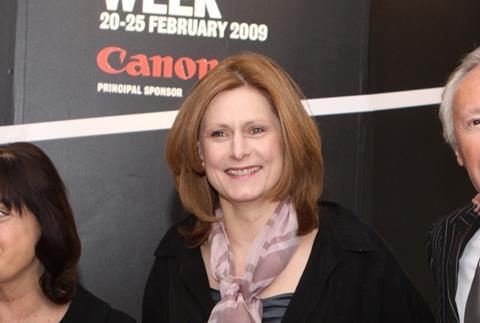 Brown joined the luxury department store in September, focusing on its corporate social responsibility.
It is not known how much she will be paid for her duties at Harrods.
A spokesman for Harrods owner Qatar Holding told The Independent that Brown would provide "input and insight into the company's strategic initiatives and overall business" and would be involved in developing its corporate social responsibility programmes.
In a brief statement, Mrs Brown added: "I look forward to my return to business in joining the Harrods Group board and welcome the opportunity to work on the marketing and corporate cocial responsibility plans for this world-renowned British brand."