Asos pre-tax profits soared 44% to £20.3m in the year to March 31, the online fashion retailer announced in its full year update.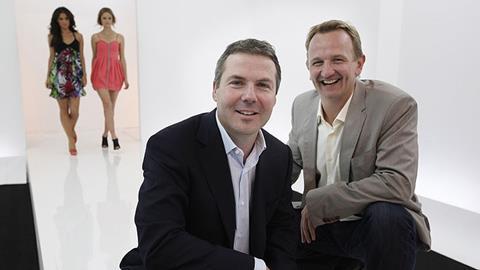 This was helped by a burgeoning international business which grew 95% for the year to £63m. UK sales grew 20% to £160m.
In the nine weeks to June 6 trading has remained strong with group sales up 58%.
Asos chief executive Nick Robertson said: "We are more confident than at this time last year, with both UK and international sales accelerating well. We are keeping a very close eye on controlling our costs whilst at the same time encouraging the entrepreneurial and innovative spirit that drives what we do."
He added: "We are excited about the future and believe that online fashion will continue to outperform traditional retail channels. We are at the leading edge of our sector and see enormous potential to drive our business forward, both in the UK and internationally."
Asos admitted that it was too prudent last year when planning stock levels and as the expected hit to the spending amongst its younger customer never emerged it said it "under potentialised" with its stock levels. This is something that with more confidence in its current year it has begun to remedy.
It now offers 36,000 products, up from 22,000 last year and has seen a rise in active customers of 25% to 1.6m.
The group also announced today that it would make a £20m investment into a new warehouse which will have the capacity for £600m worth of annual sales.