Former Asda chief operating officer David Cheesewright has been appointed head of Walmart International.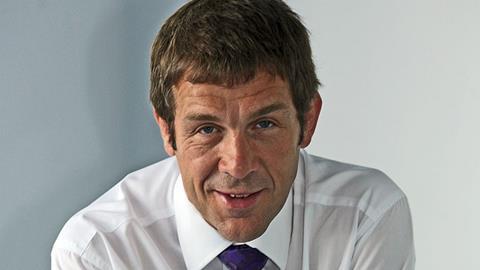 Cheesewright, who is currently head of Walmart's Europe, Middle East and Africa and Canada operations, will replace Doug McMillon who was appointed chief executive of the company last month.
Briton Cheesewright has been with Walmart since 1999 and will take up his new role on February 1. He will head up all Walmart operations outside the US in the role.
Cheesewright is credited with the successful integration of Massmart in South Africa into the group and Asda's acquisition of Netto in the UK.