Website content has to cover a lot of information about a retailer and its products, particularly if it is an area where expertise is required.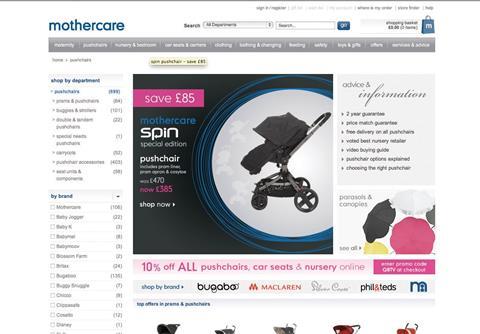 But Mothercare may need to have an x-rated area on its website to address one specific topic after the maternity specialist's ecommerce director, Jennifer Cherrington-Mowat, revealed the most searched for question was 'how do I get pregnant?'.
It would seem Mothercare might need to feature a section explaining the birds and the bees on its site but let's hope there's no video content, or Mothercare may start attracting a very different audience.