Retailers at Westfield Stratford City have vented their frustration about the closure of the car park at the giant shopping centre, which is understood to have resulted in a plunge in footfall.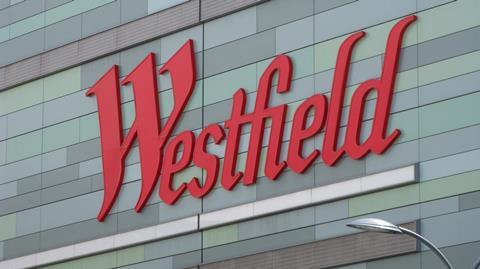 Westfield has shut the car park, which is adjacent to the Olympic Stadium, for three months.
The Entertainer managing director Gary Grant said the closure has decimated sales at its Stratford store. His store had missed its daily sales target by 50%.
One fashion retailer estimated that footfall dropped by as much as 30%.
Frustrations centred on the timing of the closure. Grant said: "I don't know why it has been closed for three months for an event that lasts a month."
Some retailers also criticised Westfield for a lack of communication on the issue.
However, Westfield UK general manager, marketing Myf Ryan insisted it has held regular meetings with retailers and sent memos.
She said the car park has been closed almost six weeks before the Olympics to "ease the organisational process". About 7 million visitors are expected in Stratford over the Games.
Ryan added there was "no indication" that footfall had dipped.
The timing of the closure was dictated by Olympics organiser LOCOG.
Jessops chief executive Trevor Moore said he was informed of the closure when signing up and had therefore downgraded sales targets. He said: "Sales are down on the normal trading, which is inevitable."
Fat Face boss Anthony Thompson said he understood the closure was necessary.
Retailers hope the current decline will be offset by a jump during the Games.
Grant acknowledged: "The flipside could be that trading is so busy over the Olympic Games that it's like Christmas."