Retail sales growth is expected to remain subdued for the rest of the year despite June's figure being revised upwards by the Office for National Statistics (ONS) last week.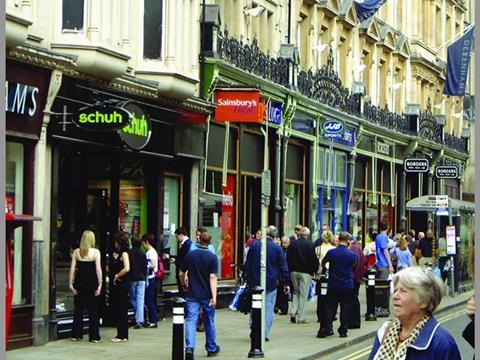 The ONS revised its June retail sales figure to 3.1%, up from the 2% initially reported in July.
In May, the Opera Solutions Retail Predictor for Retail Week forecast retail sales would rise 3.2% in June – just 0.1% outside the official figure.
However, the positive revision belies a weaker forecast for the rest of the year. According to Opera, retail sales growth is expected to remain down on historical averages.
Opera forecasts that retail sales growth will slow this Christmas compared with last because of falling inflation, and has revised down its expectation from +1.8% to +1.6%.
Opera executive director and Europe lead Ray Eitel-Porter said: "Part of what was driving the high street last year was inflation, which was running at over 4%, so you get 4% more cash in the till. But inflation is half of what it was last year."
The subdued growth forecast for the rest of 2012 remains similar to Opera's prediction made in July, when Eitel-Porter anticipated a post-Olympics "hangover effect" because of consumers bringing forward big purchases.
September and October expectations are more than 1% below historical averages. Opera forecasts September sales will increase 2.2% against a 10-year average of 3.6%.