Committed monarchist and Waitrose boss Mark Price revealed last week that folks at the upmarket grocer have their fingers crossed for another royal celebration.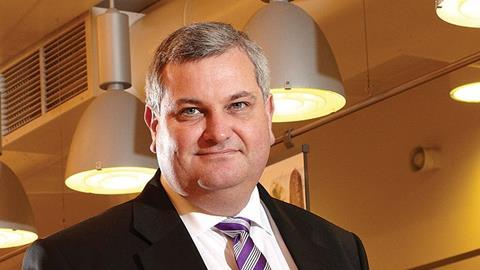 Asked if he hoped Prince Harry would wed his Las Vegas belle next year, following the retailer's success during the royal wedding and Diamond Jubilee over the past two years, Price replied: "We've got the hot tubs at the ready."
If it happed, the self-styled 'chubby grocer', who attended Wills and Kate's nuptials, would no doubt be hoping for an invite to the third in line to the throne's bash.
Let's hope Waitrose is well stocked with Duchy Originals ginger nuts.