Shop Direct Group has today launched the much-anticipated Woolworths as an online retailer.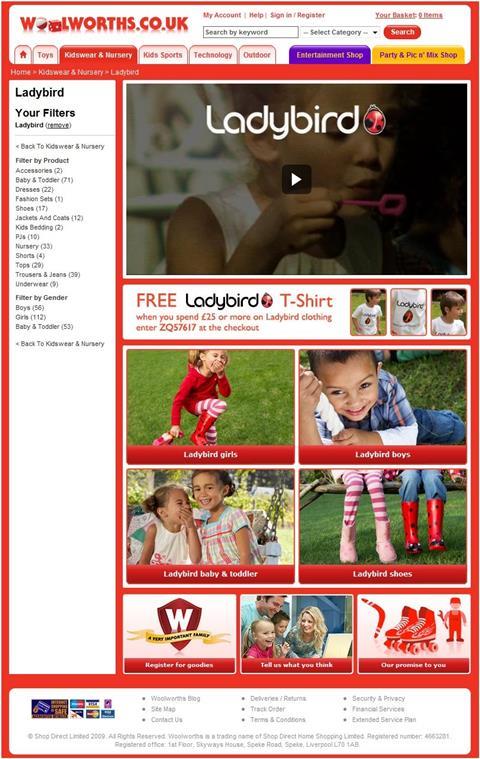 The new site, Woolworths.co.uk, will mark the welcome return of the much-loved brand. Shop Direct bought the Woolworths brand in February after the collapse of the almost 100 year-old variety store group.
The site will sell four main family-focused product categories: toys, childrenswear, entertainment and party.
Shop Direct Group chief executive Mark Newton-Jones said that the retailer launched the site quite quickly due the huge response from customers mourning the demise of Woolworths. "The level of affection for the brand is incredible," he said.
Woolworths will initially have 10,000 lines and 500,000 products, which will be available online in three separate shops: the main shop, party, and entertainment, each with their own checkouts that will be integrated into one shop in the autumn.
"Many of the product categories will double in size between now and Christmas," said Newton-Jones.
Woolworths launches with a major print ad campaign, a viral campaign and cinema ads.
The site will also bring back Woolies' most famous product line – its pic 'n' mix sweets – and customers buying non-food items will also get a "treat" with each of their deliveries.