Tesco-owned video streaming service Blinkbox is offering a 'try before you buy' deal where customers can watch the pilot episodes of series before purchasing.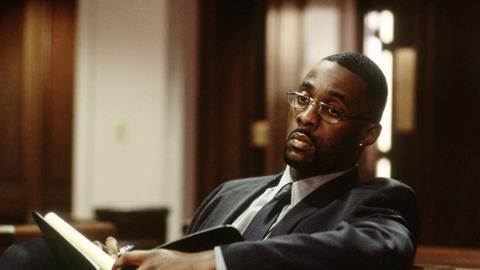 The deal, which is marketed with the strapline 'Try TV on us', begins today and will run through to August 19.
Shoppers will be able to view pilot episodes of series from major studios and channels including Warner Bros, Fox, HBO and the BBC including True Blood, The Wire and Kevin Bacon series The Following.
Blinkbox chief executive Michael Comish said: "Great TV continues to be one of our biggest obsessions and the fuel for many conversations.
"There's more choice than ever before thanks to services like ours and our insights told us that customers relished the opportunity to try TV before committing to purchase. After all, life's too short to watch something that you're just not into."
Tesco acquired Blinkbox in 2011 and is ramping up its digital media arm including ebook platform Mobcast and Blinkbox-powered Clubcard TV.