The UK's largest retailer, Tesco, has backed the Retail Week and British Retail Consortium campaign for a rates freeze next year. The Government has reacted coolly however.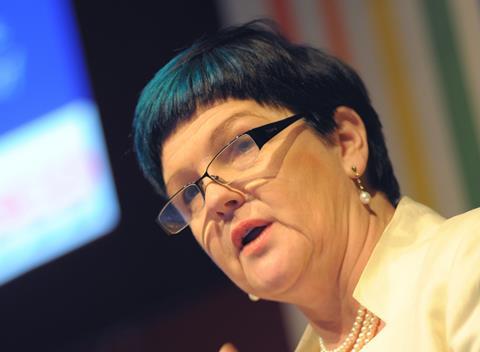 The Government this week reiterated its stance on business rates. There will not be any review of the use of the Retail Price Index (RPI) to calculate rates until it has made bigger inroads in reducing the country's deficit.
A spokeswoman for the Department for Communities and Local Government told Retail Week: "We are committed to review the use of the RPI for business rates once our fiscal consolidation plans have been implemented."
She added: "Further business rates support would have to be balanced against the tough decisions needed to reduce the deficit."
The response came as our campaign was backed by Tesco.
Executive director Lucy Neville-Rolfe said: "Business rates represent a huge burden, particularly for high street shopkeepers. We therefore support calls to reduce this burden."
Fair Rates for Retail
Join the Retail Week and BRC campaign to reform the outmoded business rate system