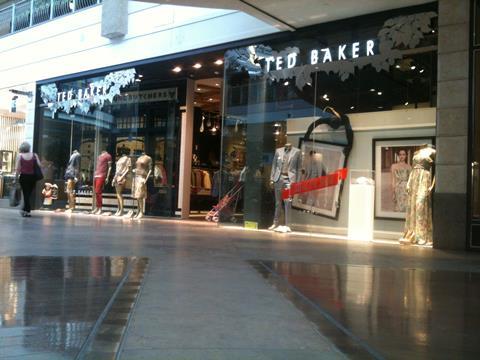 Ted Baker chief executive Ray Kelvin was so happy with the retailer's Christmas trading that he couldn't stop singing.
Speaking to Retail Week, he gave a rendition of football chant 'ere we go, perhaps because of new chairman David Bernstein, who is also the chair of the Football Association. He then switched tracks to Ginger you're barmy, which Kelvin said his granddad would sing to him if his shirt was hanging out.
Maybe Kelvin should think about auditioning for The X Factor. Then again, maybe not.