Walgreens Boots Alliance and Microsoft have formed a partnership that they claim will revolutionise healthcare delivery.
The pharmacy retail group and the tech giant have joined forces to make healthcare delivery more "personal, affordable and accessible for people around the world".
The companies say they will combine Microsoft's cloud and AI platform Azure and its retail solutions with WBA's customer reach, store locations and outpatient healthcare services.
Satya Nadella, CEO of Microsoft, said: "Improving health outcomes while lowering the cost of care is a complex challenge that requires broad collaboration and strong partnership between the healthcare and tech industries.
"Together with Walgreens Boots Alliance, we aim to deliver on this promise by putting people at the centre of their health and wellness, combining the power of the Azure cloud and AI technology and Microsoft 365 with Walgreens Boots Alliance's deep expertise and commitment to helping communities around the world lead healthier and happier lives."
The two companies released a statement saying they aim to integrate the 'complex combinations' of the public and private sector, providers, insurers, pharmaceutical companies and other stakeholders.
Digital health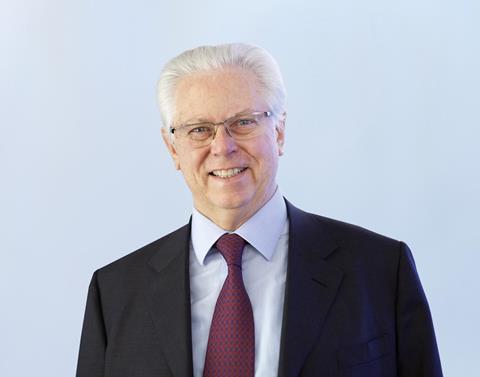 The companies will focus on connecting WBA stores and health information systems to people wherever they are through their digital devices.
"Our strategic partnership with Microsoft demonstrates our strong commitment to creating integrated, next-generation, digitally enabled healthcare delivery solutions for our customers, transforming our stores into modern neighbourhood health destinations and expanding customer offerings," said Stefano Pessina, executive vice chairman and chief executive officer of WBA.
"WBA will work with Microsoft to harness the information that exists between payors and healthcare providers to leverage, in the interest of patients and with their consent, our extraordinary network of accessible and convenient locations to deliver new innovations, greater value and better health outcomes in healthcare systems across the world."
As part of the deal WBA will migrate the majority of the company's IT infrastructure to Microsoft Azure.