The number of start-ups in retail technology is growing quickly and Retail Week is highlighting some of the best. This week We are Pop-Up is in the spotlight.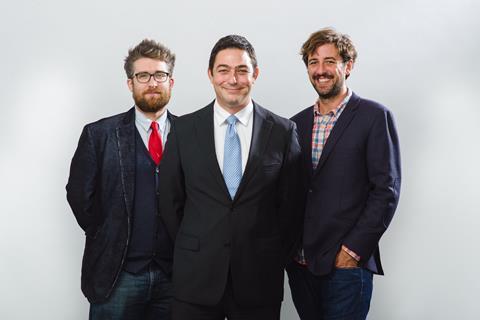 Jon Bradford, managing director at accelerator TechStars has nominated We are Pop-Up as start-up of the week.
We are Pop-Up
Founded: May 2012
Investment: $826k
Retail partners: Moo.com, Secret Cinema, Corio, 3000 small brands.
Founders: Mike Salter, Alastair Moore and Nicholas Russell

What it does:
We are Pop-Up is an online marketplace for pop-up shops and independent retailers which helps them find the space for their next pop-up.
Why it is relevant to retailers:
With the rise of e-commerce, the very definition of retail is changing. Consumers flock to farmers markets and pop-up shops because they are ephemeral and experiential.
The transition from offline to online has been challenging for most retailers. We are Pop Up is bringing the core values of the lean start-up to retail outlets, allowing them to rethink and experiment with new formats and ways to engage with consumers offline.
More information:
Go to www.wearepopup.com