Ocado chief technology officer Paul Clarke was named Tech Pioneer of the Year at the Tech. Awards 2018 last night. In his acceptance speech, published below, he sets out a challenge to his peers to harness technology for the good of business and society
You obviously can't be a technology leader without the creativity, talent, passion and support of the people you are leading
Since we started shipping groceries online back in 2002, we have had a very clear mission and game plan. Namely:
to use technology and automation to do online grocery scalably, sustainably and profitably;
to build that technology and automation ourselves, initially all the software but now the hardware too;
to make sure that we remained profitable at an order level and to reinvest that profit back into building our technology platform for the longer term; and
when we had evolved a solution that worked for us, to make this technology available to other retailers around the world to enable them to do what we do.
Over the past 18 years, we have had to hold on to this mission and game plan despite obstacles such as a highly volatile share price, being constantly told that our business model would not work, being regularly misunderstood in terms of who we are, what we do and our longer term vision.
And more recently, navigating some very difficult trading conditions for grocery in the UK.
So this award is a tribute to the passion, commitment and staying power of my colleagues at Ocado, who are powering the technological magical mystery tour that we are on.
Getting to where we are now has certainly required overcoming some significant technology challenges.
However, in my experience, those challenges are dwarfed by the people challenges associated with creating a scalable and sustainable innovation factory.
Creating such a factory is about many things, for example:
culture and the constant cultural gardening required as you grow and evolve as an organisation;
inspiring and supporting your people to do things they had no idea they could achieve;
talent spotting to constantly expand the diversity and competencies of your gene pool, including taking some recruitment risks because talent doesn't always come in neatly shaped and labelled packages;
striking the right balance between autonomy and alignment and giving your people permission to follow their intuition, including spending some time on things that may make no sense on paper but which might just lead to something interesting;
encouraging intersectional thinking because some of the most exciting opportunities lie at those intersections;
embracing risk and failure, being unconventional, breaking rules and making leaps of faith.
And, as a disruptor, helping your people reframe their inevitable feelings of uncertainty into feelings of excitement about the journey of discovery they are on.
It's these sorts of ingredients that make the art of innovation, and hence its leadership, so nonlinear and yet so exciting.
Now, I want to set you a challenge.
We have created some properly big problems for ourselves – as a country, as a planet and as a species.
I am firmly in the optimistic camp when it comes to the opportunities for harnessing technologies such as AI and robotics for good, not least to address some of those problems.
But cashing in on those opportunities is going to require an expansive vision, big, holistic joined up thinking and bold leadership.
For example, building the smart national infrastructure required to turn the UK into a truly smart country.
Or the radical reform of our education system required to prepare the next generation for the increasingly smart automated world they will inherit.
"Whatever you can do, or dream you can do, begin it. Boldness has genius, power and magic in it"
So as leaders, technologists, employees, parents and citizens, I believe we need to challenge ourselves to think really big, really long term and really disruptively about our future – then to challenge our businesses, institutions and governments to do the same.
And that's without even mentioning the 'B word'!
On behalf of my colleagues at Ocado and myself, I want to say another huge thank-you for this award
And with that challenge I just set you in mind, I want to leave you with some words from mountaineer WH Murray that have inspired me along my journey, both as an engineer and as a leader: "Until one is committed, there is hesitancy, the chance to draw back.
Concerning all acts of initiative and creation, there is one elementary truth, the ignorance of which kills countless ideas and splendid plans. That the moment one definitely commits oneself, then providence moves too.
"All sorts of things occur to help one that would never otherwise have occurred. Whatever you can do, or dream you can do, begin it. Boldness has genius, power, and magic in it."
Begin it now.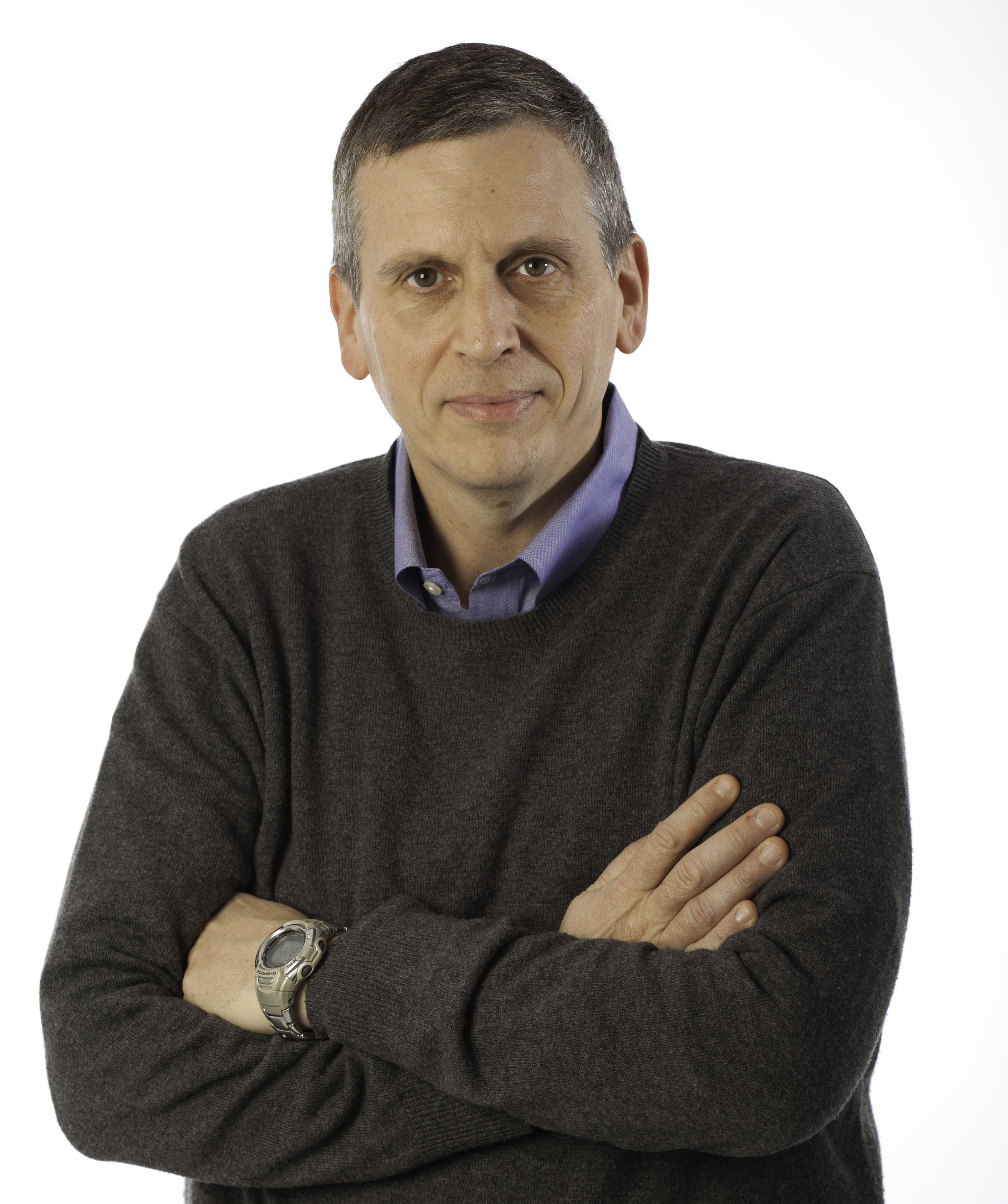 Paul Clarke is chief technology officer at Ocado.