Retail Week and World Retail Congress are calling for content for the Tech. festival 2019 – but potential contributors only have until February 8 to submit their proposals.
We are looking for the most exciting, innovative topics and speakers to take to the stage at the event on October 2-3.
If you have a story to tell, this is the platform to inspire and inform. It is the perfect opportunity to be part of the conversation and drive change.
The digital revolution has ushered in the most challenging era in the history of commerce. Technology has destroyed business models that have been the bedrock of the retail sector for decades. But it has also unlocked new opportunities at an unprecedented pace for businesses with the agility to seize them.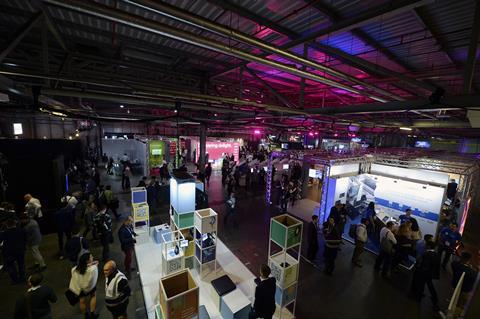 We are entering a period where we will define what it is to be successful in retail for a generation. Digital and technology have broken down the barriers to entry and more brands are going direct to consumer, redefining the retail landscape. Retailers must quickly become channel-agnostic and focus on how to create meaningful relationships with customers while building the digital infrastructure to support this.
New retail ecosystems are being formed, and strategic partnerships and alliances are being announced all the time, demonstrating the commerce industry's need to become ever more digitally savvy. Data is the new retail currency and better understanding your customer, not only on your platform but across other touchpoints, will be the difference between success and failure.
Tech. will put all this in the spotlight and is looking for those driving change to share their ideas and experiences on stage in 2019.
For more information and to send in your content proposal before February 8 to be considered for the festival visit the Tech. website.