With only one month to go until Tech. powered by Retail Week – Europe's largest festival of innovation in retail technology – we look at what delegates can expect.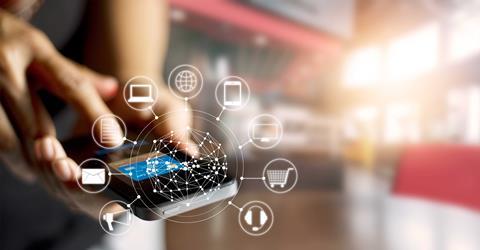 Technology is transforming how we sell and how we work at an unprecedented pace.
Today, we can pay on our mobile, see how products look in our home virtually and receive goods bought online within the hour.
There's no sign of this tech revolution slowing, which makes it difficult for retailers to predict how customers will shop in six months' time, never mind six years.
This is where Tech. powered by Retail Week comes in.
The two-day festival of innovation in retail technology offers the best-informed view on the future of retail.
With 120 speakers from technology companies, pioneering retailers and data insight specialists, Tech. will help give a clearer view of the future and help you distinguish the next iPhone from the next Betamax.
Visionary speakers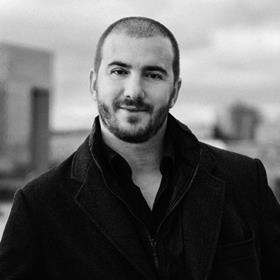 Andrea Trocina, director of technology – web and apps, Asos
When it comes to mobile, no one nails it like the millennials' favourite shopping destination, Asos.
So important is the channel that "awesome on mobile" is a core part of its strategy. There are 10 million active installs of the Asos app and 60% of its revenue comes from mobile.
Andrea Trocina is the man making this possible. Trocina, who previously worked for Yoox Net-A-Porter and SapientNitro, has built and led Asos' mobile and strategy and development department for four years.
Trocina will reveal how Asos presses the right buttons on mobile and what they will do to stay ahead of the pack.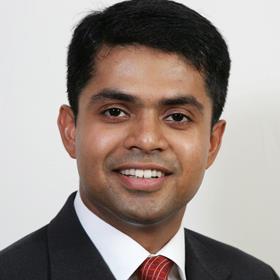 Sudeep Maitra, global vice president of strategy, Centrica Connected Home
Dixons Carphone chief Seb James described the connected customer as an "asteroid strike" that could kill off many retailers. But the connected home isn't just coming, it's here.
From fridges that order food to voice-controlled vacuums, there is a raft of new products changing how we use the home.
The undoubted leader in this space is Hive. Owned by British Gas's parent company Centrica, Hive allows users to control their heating and hot water from their smartphone, tablet or laptop.
Sudeep Maitra, director of strategy and development of Centrica Connected Home, will reveal what the home of 2020 will look like and how connected tech will enable brands and retailers to better engage with consumers.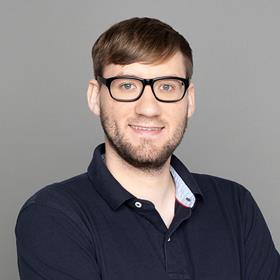 Marc Lamik, head of product for innovation and partnership, Zalando
Zalando are one of the most innovative businesses in retail. The fashion platform has grown from start-up to a multi-billion euro company in less than a decade.
Lamik was one of the first product managers to join Zalando and has led the expansion of its international tech hubs. He will share his product management journey at the etailer and divulge his rules for building great products.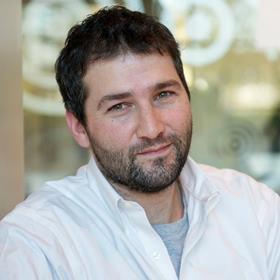 Bryan Dove, chief technology officer, Skyscanner
If you're a savvy shopper who knows how to get a cheap flight then you will undoubtedly know Skyscanner.
Bryan Dove is chief technology officer at the search engine and responsible for a 400-strong team of software engineers, data scientists, product managers and designers that are charged with delivering a simple, elegant product experience.
Dove, who has also worked for Amazon Web Services, Skype and Microsoft, will discuss how AI and machine learning can revolutionise the customer experience and how new customer engagement channels, such as Amazon Echo, Microsoft's Cortana and Facebook Messenger, are emerging.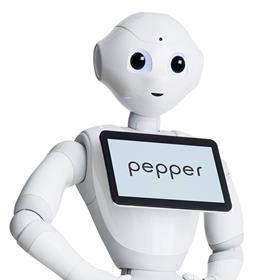 Pepper, the Humanoid Robot
Another of our fantastic speakers is Pepper – the world's first personal robot that is capable of recognising emotion. Pepper exemplifies how artificially intelligent robots may one day be the future of the in-store customer experience. And with more than 7,000 Peppers already in use in homes in Japan, the future may not be too far off.
From AI to Gen Z
Tech. will cover the technologies, trends and innovations that will shape retail in the next 24 months, including: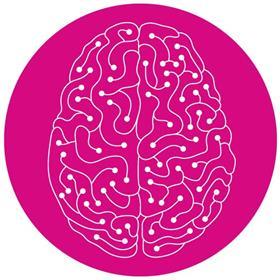 Artificial intelligence (AI) is the buzzword at the top of every tech trends list. It is a game-changer in redefining the boundaries of our relationships with our consumers, allowing us to know our customers better than ever before, and both predict and meet their needs before they even know they have them.
We'll be looking at how AI will continue to transform the landscape for retailers, revolutionising everything from marketing and logistics to in-store.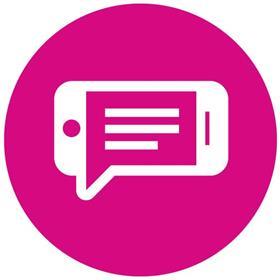 Conversational commerce has the potential to completely revolutionise the way retailers interact and engage with customers. Combining advancements in AI and machine learning with meeting the needs and expectations of the time-poor customer, conversational commerce chatbots and messaging apps, such as Facebook Messenger, are going to be an integral part of how to make customer service and interaction convenient and more personalised than ever before.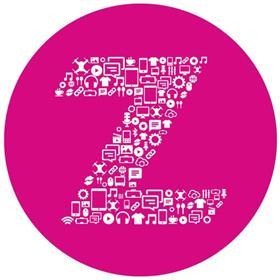 Gen Z – those born in 1995 or later – have been brought up in a world characterised by the rapid development of tech, so their behaviours and attitudes are heavily shaped by the abundance of technology at the very core of their day-to-day lives.
Their buying habits have been shaped by Instagram and they've grown up with the on-demand economy on their doorstep, literally. Jeff Nathenson, managing director – international for Whistle Sports, which creates, curates and delivers compelling sports content for fans and brands across multiple social, digital and TV platforms, is one of the speakers that will be helping us understand the attitudes and behaviours of these digital natives.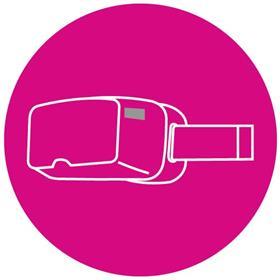 Virtual reality (VR) is predicted to go mainstream. Within the next 10 years, a billion people are expected to be interacting with virtual reality on a daily basis and the sector is forecast to be worth $38bn by 2026. VR presents an enormous opportunity for retailers to engage with and inspire customers. Intu and the National Autistic Society will discuss how they have are creating truly immersive experiences.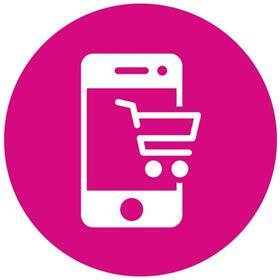 Mobile commerce is huge. For pureplays like Asos and Shop Direct it accounts for more than 60% of sales. But what does the future look like? Touching on areas such as social selling, chatbots, creating thumb-stopping content and the life or death of the mobile app, speakers from Grabble and Poq will explore how retailers can better engage with the smartphone savvy to convert those scrolls into buys.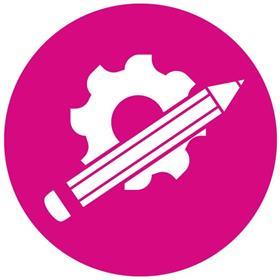 Personalisation is a priority for many in the industry as retailers vie to show shoppers products and content that is relevant to them. Tech. will explore what the future of personalisation looks like as the industry moves toward creating truly tailored customer journeys, with expert speakers from Shop Direct and True Fit.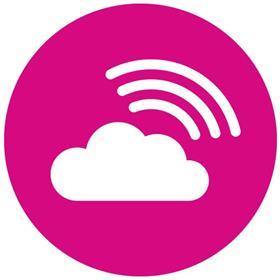 The internet of things offers enormous potential for brands to know more about their shoppers than ever before. Technology is embedded in almost every part of consumers' daily lives, and with the emergence of technology such as connected cars, wearables and voice search systems for the home such as Amazon Echo and Google Home, consumers are creating more data than ever before. Tech. will look at how this emerging tech will continue to drive the mass production of consumer data and how retailers can ensure they're leveraging its full potential.
Guarantee your place at Tech by visiting Tech.retail-week.com and discover the technology that will be shaping your future strategy.
Ticket prices go up on 25 August. Use the code ECOM10 for 10% off online bookings.