The Co-operative Pharmacy has rolled out hand-held terminals for staff to use with stock-taking and price markdowns in a bid to drive efficiencies.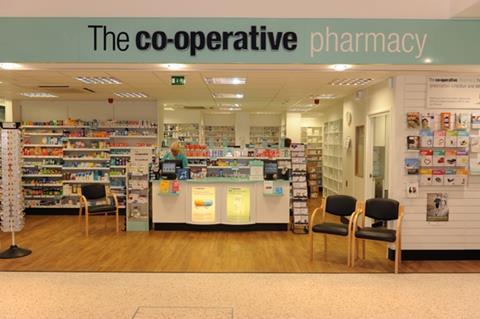 The retailer has replaced its older fleet of devices - which were less efficient and accumulating escalating repair costs - with mobile computer provider Datalogic Mobile's Memor.
The Memor is compatible with innovations in supply chain, and is also compliant with new areas of legislation such as the GS1 Databar barcode, which uses information such as product weight and use-by date. The Memor is also smaller and lighter than the devices Co-op had been using previously.
A Datalogic spokesman said: "Hand-held terminals have been historically clumpy, but ours is the size and weight of a mobile phone."
The device can be used by store staff as well as those on field work. The Memor will be used in conjunction with Co-op's own web-based in-store software application In Control Light, to manage day-to-day activities across all 800 stores.
Co-operative Pharmacy's information systems' applications analyst Carl Beeston said that staff have reported that In Control Light runs "considerably faster" with the Memor than it did with Co-op's previous device.
The retailer has introduced more than 1,000 of the new devices to stores, used for tasks such as shelf replenishment, price verification and goods in.