Shop Direct has automated the integration of posts from shoppers' social media accounts onto its Very.co.uk website as part of its #VeryMe campaign.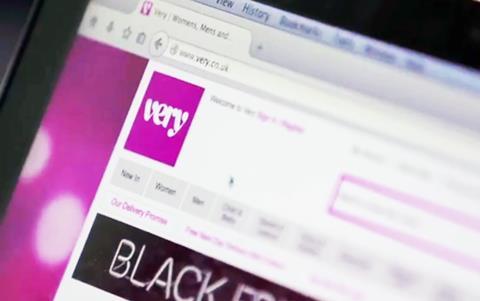 Content from Instagram and other social channels is being fed onto the retailer's product and landing pages to "create the perfect blend of branded and user generated content".
The technology, provided by Amplience, also allows retailers to tag social media posts hosted on their websites to make them shoppable.
Shop Direct ecommerce director Jonathan Wall said: "Shop Direct is committed to catering to what our customers demand online. With social media increasingly influencing shoppers' purchasing decisions, we are embracing user generated content as a vital part of our content strategy."
Amplience said its software allows ecommerce teams to reduce production costs by supplementing high-value brand content with low-scost user generated images.
The software includes localised social media galleries in order to ensure content that is auto generated on a company's website is relevant to the market.
Amplience's software development kit allows the display of social content in custom layouts on every page type and is built to be mobile-first to enable responsive designs to cater for shoppers using different devices.