All Saints is partnering with Amazon to test a payment system and has found speeding up its checkout process significantly boosts conversion rates.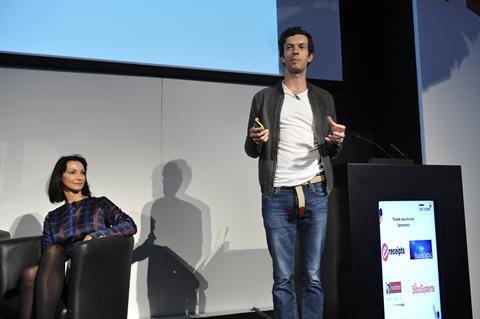 Fashion retailer All Saints has increased its online conversion rate by more than one-third by reducing its click-to-payment time to less than 30 seconds.
The company has partnered with Amazon to trial its new Login and Pay Europe system, which lets consumers login and pay with their Amazon account details.
All Saints' previous click-to-payment process took customers around one minute and 30 seconds to complete. All Saints launched the new payment process last Monday.
"Speed has a huge part to play and the convenience of not typing things in," said Richard Ascott, global digital director at All Saints. "57% of people have said if a site takes three seconds to load then they are going to leave. People really are obsessed with speed."
He said: "My own view is whenever I [start to make a payment online] and am confronted with guest or member check in, it is very tedious. Particularly when you are confronted with a password you don't know or you have to find your credit card. When you take it away it increases the propensity to pay," he said.
"For mobile, particularly where don't want to be fiddling around, I'm sure it will have a positive impact."
Amazon Login and Pay has been live in US for the last year.