Schuh has teamed up with Google to take part in a location-based real world mobile phone game, where users cross between virtual and reality.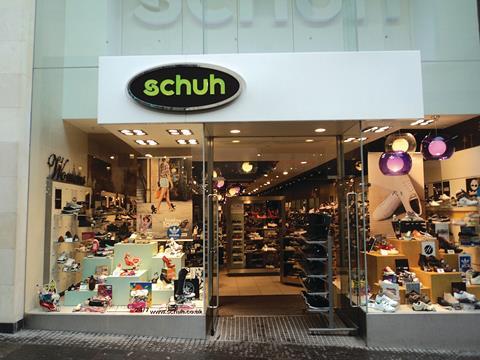 Users playing the game called Ingress will be able to interact with 'portals' in Schuh retail stores in the UK and Ireland. Players can then interact with locations within the game while they browse footwear in the store.
Sean McKee, head of ecommerce and customer service for Schuh, said: "We were early advocates of the profound changes mobile technology has driven in our interaction with consumers. With half of our web traffic coming from smartphones, we are excited to embark on the next iteration of that journey by working with Google's Niantic Labs to have consumers engage with our brand and retail stores like never before through the Ingress mobile experience."
Created by Google's Niantic Labs, the game is an example of real world games where users take part in mobile gaming, which transforms neighbourhoods and cities into interactive experiences. Ingress, which has been installed on more than 9 million mobile dvices around the world, uses Google Maps technology to allow players to move through the world around them visiting parks, public places and discovering hidden portals.
"Ingress was built on the idea of creating an interactive mobile experience that gets people out of their homes and engaging with the world around them in new ways. Partnering with Schuh to integrate their retail stores into the Ingress game and story adds a new layer of interactivity to the shopping experience where they might even find a new pair of shoes for their adventures," said John Hanke, vice-president of Google's Niantic Labs.