Samsung Electronics chief executive BK Yoon has called for industry-wide collaboration to help fulfil the internet of things' full potential.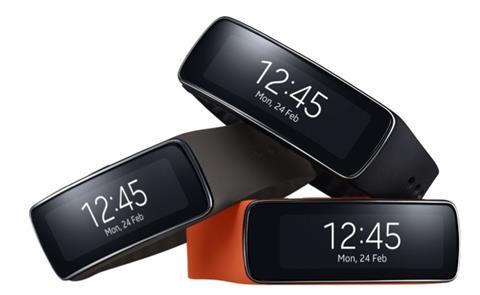 Yoon made the plea during his keynote speech at the Consumer Electronics Show (CES) in Las Vegas and is asking for greater openness within the internet of things sector, which comprises any internet-connected device whether it is a toothbrush or a smartwatch.
Yoon believes the internet of things has the power to transform society and argued: "It is our job to pull together – as an industry, and across different sectors – to make true on the promise of the internet of things."
As part of his speech, Yoon revealed that by 2017 all Samsung televisions will be connected, while in five years all Samsung hardware will be "internet of things-ready".
In order to support the burgeoning sector Samsung will invest more than $100m (£66.2m) into supporting developers this year by strengthening its accelerator programmes and expanding its events for developers.
Yoon was joined on stage by SmartThings chief executive Alex Hawkinson, whose company has created an infrastructure to allow internet connected devices to communicate with each other.
Hawkinson said: "For the internet of things to be a success, it has to be open. Any device, from any platform, must be able to connect and communicate with one another. We've worked hard to accomplish this, and are committed to putting users first, giving them the most choice and freedom possible."
SmartThings claims its ecosystem is now compatible with more devices than any other platform.