House of Fraser multichannel development boss Sarah Baillie said retailers should work with start-ups that are flexible and add value to their proposition.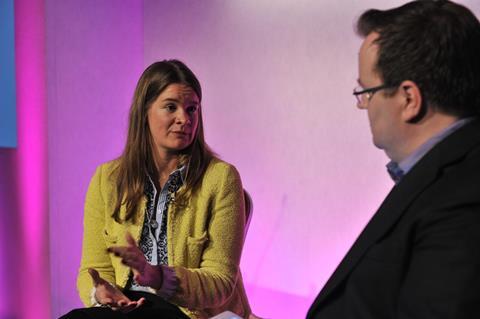 She said the department store group, which was bought by Chinese conglomerate Sanpower last year, works hard to "keep close with start-ups", but added that the retailer was "lucky" to be approached regularly by them.
Baillie said the key points to consider when working with new start-ups was identifying where their product could add value to your business, working with people that are equally as passionate and for there to be a degree of flexibility in customising the product to fit your business needs.
"How to introduce them to the right people in the business in big organisations can be quite challenging," said the House of Fraser executive.
The retailer doesn't have an unlimited budget to play around with, said Baillie, meaning every investment needed to be justified.