Mothercare's online sales have soared after it trialled endless aisle technology, allowing it to accept ecommerce orders in-store.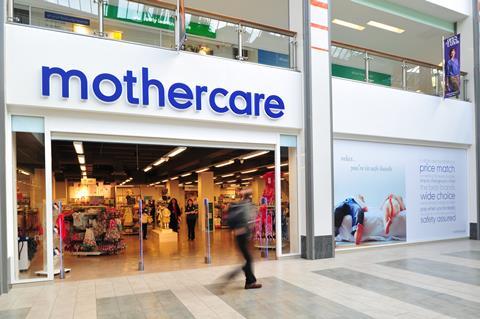 After an initial six-week trial in Ireland earlier this year, Mothercare will roll out the technology, by ebizmarts, in China.
Mothercare's retail franchise is comprised of 1,400 stores in 58 countries. According to projections, once the system is embedded in franchise stores, it will be responsible for 5-10% of total retail sales.
Mothercare global brand and marketing director Gary Kibble said: "Our pilot in Ireland proves that customers are comfortable with this quicker and more convenient means of purchasing. The app is not just a sales tool, it provides rich product details, images, videos, descriptions and more, assisting our customer advisers in their efforts to improve the customer's shopping experience."
"Our ambition is to launch the system into China, supported by the solutions' capacity to work with a wide variety of payment types. In so doing, we will become one of a pioneering group of western retailers able to take face-to-face payments from Alipay in China."