Mamas & Papas is to implement a franchise collaboration platform to ensure its brand messaging is clear across its portfolio as it expands globally.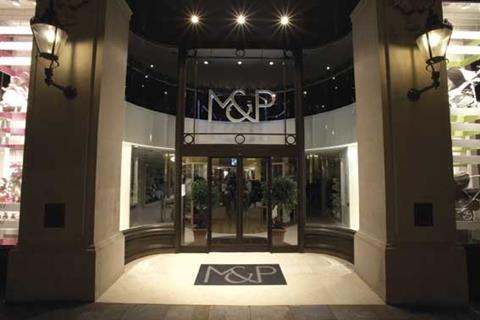 The maternity and babywear retailer will use Concrete's Connect across its stores. The system will connect Mamas & Papas with its international distributors and franchise partners. The aim is to share brand messages, knowledge and best practice. All marketing materials will be made available to franchises, distributors, independent retailers and suppliers.
Mamas & Papas is beefing up its international business, and last week agreed a new funding package from HSBC to allow it to reach its ambitions. The retailer, which has a turnover of more than £120m, will focus on international expansion in Europe, the Middle East, Russia and Japan.
Mamas & Papas group finance director Jason Greenwood said the new banking deal will help in its ambition to become "the world's favourite nursery brand" after a strong year for the retailer in 2009.
Mamas & Papas marketing director Claire Harper said the Connect deal meant "all partners can access the right information, no matter where they are in the world".
She added: "Connect is a lot faster and easier to use than other delivery methods we've used in the past. This means that Mamas & Papas can better execute its brand and marketing strategies anywhere in the world."
Mamas & Papas currently has 50 retail stores in the UK and supplies 250 further UK retailers.