Macy's is among a number of brands trialling a Near Field Communications (NFC) solution embedded in New York bus stops.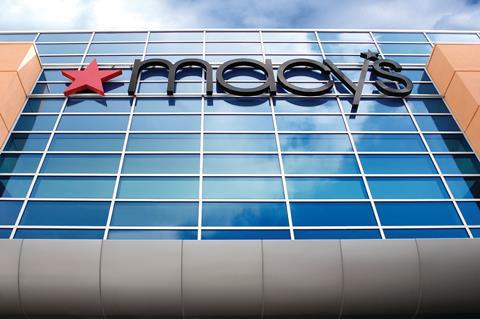 Marketers are using the solution to deliver content and offers through NFC, QR codes and SMS, reported Mobile Marketer.
Developers Blue Bite said they believe the advertising displays on Cemusa's bus shelters and newsstands will extend brand campaigns with unique experiences for mobile users.
Retailers including Gap, Macy's, Old Navy, Jansport, and Under Armour have deployed Blue Bite's mTag platform, which uses NFC, QR codes, SMS, Bluetooth beacons and cloud-based geofencing and re-targeting to facilitate a variety of interactions.
"As people become more dependent on their mobile phones for communication, entertainment and utility, they have come to expect the ability to interact with their favourite brands through those devices," said Blue Bite co-founder and CEO Mikhail Damiani. "We are simply creating the channel for this to happen."