With Discovery 50 entries closing on January 31, Retail Week reveals the industry experts who will help decide who features in the eagerly anticipated annual report.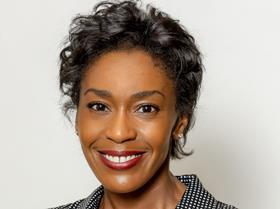 Retail consultant Miya Knights, Retail Economics chief executive Richard Lim and Bensons for Beds non-executive director Ian Shepherd are among the first judges confirmed for Discovery 50.
Publishing on May 4, Discovery 50 is an annual report that showcases the 50 best global tech start-ups accelerating retail innovation.
The report offers a unique platform for start-ups aiming to position themselves as go-to partners for retailers and brands searching for the next game-changing technologies.
With the pandemic forcing retailers to rethink their strategies and seek out new ideas and partnerships, this focus is timely.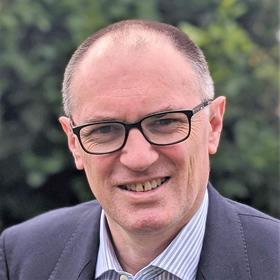 Start-ups have until January 31 to submit their entries here to be in with a chance of featuring.
The top 50 entries, as shortlisted by the judging panel, will be celebrated through the Discovery 50 report, which will be marketed to Retail Week's global audience, as well as appearing across RWRC's newsletters and social media channels.
Profiled start-ups will also receive digital copies of the report to distribute to their own networks.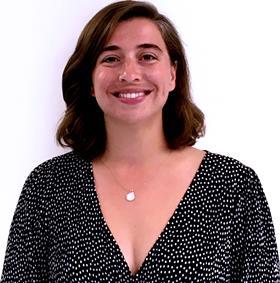 Last year's report was among Retail Week's most popular campaigns of the year and featured start-ups hailing from the US and Canada to Israel and Ireland.
Meet the judges
The Discovery 50 judges bring expertise from across the retail, tech and start-up industries. The judging line-up includes:
Miya Knights, research director, consultant and author
Jeremy Basset, CO:CUBED chief executive
Isabela Chick, Founders Factory managing director - Retail and beauty
Ian Shepherd, Bensons for Beds non-executive director and author of The Average is Always Wrong
Natalie Berg, NBK Retail founder and retail analyst
Richard Lim, Retail Economics chief executive
Grace Bowden, Retail Week head of content
Lisa Byfield-Green, Retail Week head of insight
Megan Dunsby, Retail Week commercial content editor and former Startups.co.uk projects editor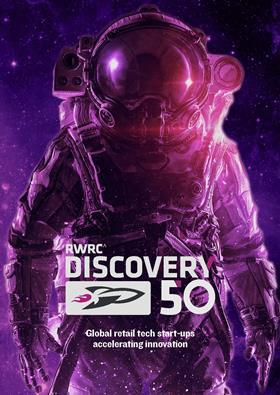 Discovery 50 offers an unrivalled opportunity for emerging and exciting tech start-ups to get their businesses in front of retailers and brands worldwide.
Tell us about your retail solution by January 31 for a chance to feature in the report – entries cost just £250 and it takes 10 minutes to submit your entry.