John Lewis is carrying out a "comprehensive slum redevelopment", ripping out between 50 and 60 old systems and replacing them with more modern systems that have clear interfaces and can be linked more easily.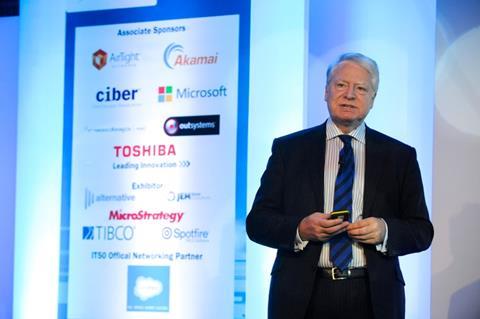 Speaking at the Retail Week Technology Summit, John Lewis chief information officer Paul Coby the system revamp is a big task and that the retailer has a long way to go until it is completed.
He said: "We are building a technology infrastructure that will link the different systems. We're not there yet. We are rolling out a new epos, a new web platform, and we're starting on a new order management system. We are fundamentally engaged in architecting what an omnichannel business will look like."
He said the work is a crucial part of building a multichannel offer.
"You can't just be about a lovely new website and some nice gadgets in the shops. If you are going to deliver across all the channels the back end systems have to be modernised as well," Coby added.
He said mobile has become a core priority for John Lewis, with 12% of visits to the John Lewis website now coming via mobile. The figure has doubled from last year.
"Mobile is the new norm. It's really important and has now become ubiquitous," he added.
But Coby said that mobile is just one part of the jigsaw and retailers need to think of every transaction as being omnichannel. He revealed that two out of every three transactions at John Lewis are omnichannel.