Ikea has a host of new technologies in the pipeline to ensure it adapts to the "new global retail reality".
Ikea vice president of product engineering Gavin Shetly said during his session at the Retail Week Tech. festival today that Ikea needs "to move with the times and have digital at the heart of everything we do".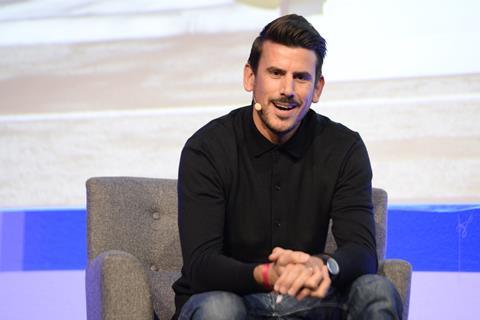 He said the furniture retailer is launching the Ikea app in the UK in the next couple of months following "heavy investment".
Shetly said the aim of the app is to increase customer engagement, connecting Ikea's physical stores with its digital possibilities.
As well as the app, the furniture retailer will be expanding its smart home ranges. Automatic blinds will be added to its smart home offering, which already includes its own-brand smart speakers as well as the newly released Sonos speaker collaboration.
Ikea is looking to add to already established partnerships with the likes of Sonos and Off White as Shetly unveiled a new home furnishing collaboration with space creation designers Ori.
The Ikea executive said the partnership with Ori sets out to create "a new space for the next generation" and will see small apartments capable of being folded away with multi-use furniture.
Ikea will also be adding a 'help to design' function to its website with what Shetly described as an "interior designer at your fingertips" using AI and cutting-edge technologies to power it.