Google is ending sales of its Google Glass eyewear, but plans to continue developing the smart glasses as a consumer product.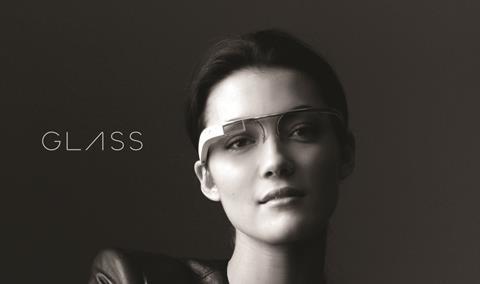 Google Glass is moving from the Google X research lab to be a standalone unit led by Ivy Ross. Ross and her team will report to Tony Fadell, a former Apple executive who runs Nest Labs, a smart-home device company Google acquired in February 2014.
The Explorer programme, which allowed software developers to buy Glass for $1,500, will close on January 19.
Google will stop selling the initial version of Glass to individuals through its Explorer programme after January 19, but will still sell it to businesses and developers for work purposes.
The programme started in the US in 2013, and Glass became available in the UK last summer.
It had been widely expected that a consumer launch would follow shortly after. The product has faced criticism around privacy and safety, while some complained that the product was not very stylish.