EBay has partnered with a shopping mall in Palo Alto to create an interactive directory that improves customers' shopping experience.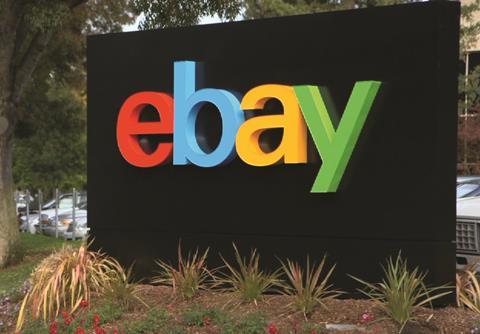 The 'Connected Mall' at the Stanford Shopping Center in Palo Alto, California, gives retailers a way to boost footfall to their stores while providing eBay and mall owner Simon with customer feedback on how to better serve their needs.
The digital directory includes the option to browse an interactive map, events, services and store deals, also allowing a shopper to search through categories such as food, services, retail and restrooms.
When a customer makes their selection, the map will highlight the store location and best route to get there.
The shopper can then push the directions to their mobile phone and follow the recommended path to the selected store.
EBay vice-president of innovation and new ventures Steve Yankovich said: "eBay is revolutionising shopping by bringing the best of digital technologies into the physical world. The 'Connected Mall' pilot with Simon provides shoppers with real-time retail information and deals that will shape mall traffic.
"This eBay technology and others will continue to provide consumers with white glove retail shopping experiences."