With our search to find the top global retail tech start-ups extended to December 20, Retail Week has revealed the names of the industry leaders among the Discovery 100 judging panel.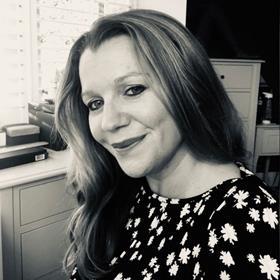 Morrisons' former chief technology officer Anna Barsby, retail expert Ian Shepherd and ex-Card Factory chief information officer John Nother are among the first judges confirmed for Discovery 100.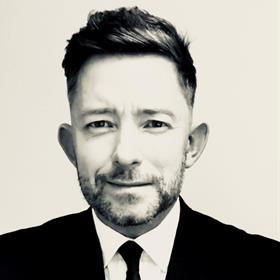 An inaugural report from Retail Week, Discovery 100 will identify the top 100 global tech start-ups working with retailers to offer disruptive solutions to transform their businesses.
Start-ups have until December 20 to submit their entries to be in with a chance of featuring in the report.
The top 100 entries, as shortlisted by the judging panel, will then be celebrated and championed through the Discovery 100 report, publishing in spring 2020, and will receive a digital copy to circulate to their own networks.
If you're a start-up, Discovery 100 offers an unrivalled opportunity to get your business in front of retailers, investors and judges. Tell us about your retail solution by December 20 and you could feature in the Discovery 100.
Meet the Discovery 100 judges
With more names set to be confirmed, the first group of Discovery 100 judges bring expertise in retail, technology, the start-up industry and more:
Anna Barsby, former chief technology officer at Morrisons
Natalie Berg, retail analyst, author and founder of NBK Retail
John Nother, founder of Indrop, former senior director of digital technology at Asda and former chief information officer of Card Factory
Ian Shepherd, former retail and hospitality chief marketing officer and chief executive, now advising retail and technology businesses and investors
Lisa Byfield-Green, head of insight at Retail Week
Megan Dunsby, commercial content editor at Retail Week and former projects editor at Startups.co.uk
Put your start-up in the spotlight
Discovery 100 will explore how global tech start-ups can help spur innovation in retail and will look to bridge the disconnect between the start-up community and the retail industry.
Submit your entry here today to be in with the chance of featuring in the report.
Be Seen. Be Heard. Be Discovered