Non-cash payments overtook those involving cash for the first time in July of last year, according to industry body The Payments Council.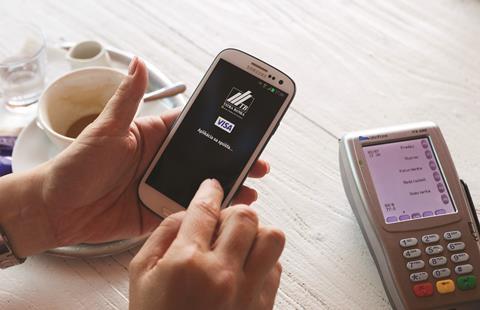 Figures released today show cash used by consumers, businesses and financial organisation fell from 52% to 48% of payments year on year.
Despite the decline in total cash volumes hard currency is still used in 52% of all transaction.
Using cash remains the single most popular payment method when compared with other payment methods such as debit cards, cheques and standing orders.
Debit cards were the second most popular payment method, accounting for 24% of all payments last year.
It is forecast the number of cash payments will drop below 50% of total payments next year, but the Payments Council added "there is no prediction for cash to disappear".
The reliance on physical money is also reflected by the UK's cash machine network Link, which shows the number of cash machines across the country grew to 69,382.