Apple said it is "assessing next steps" after a US court upheld a judge's ruling that it conspired with publishers to increase ebook prices.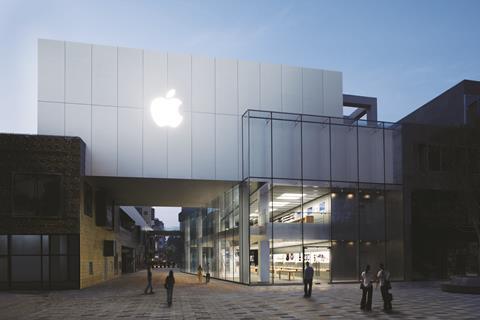 A federal appeals court ruled by a two-to-one vote that the technology giant fixed prices, violating anti-trust laws.
The US Circuit Court of Appeals in New York said the judge had acted properly in imposing an injunction to prevent the price fixing from happening again.
Circuit Judge Debra Ann Livingston said that "Apple found an easy path to opening its iBookstore", ensuring that prices rose to a level that Apple and publishers wanted, according to Reuters.
But Apple insists it did not conspire with publishers to increase the prices of its ebooks.
It said in a statement: "While we want to put this behind us, the case is about principles and values.
"We know we did nothing wrong back in 2010 and are assessing next steps."
It comes as Amazon faces a similar anti-trust investigation into its ebook business by the European Commission.
As previously reported by Retail Week, the EC is looking into clauses in Amazon's contracts that require publishers to inform the US retailer about any deals they have signed with rival firms.
The EC argues that the clauses could make it more difficult for other ebook distributors to compete.