Amazon customers in the UK will be able to pay for products using the bitcoin virtual currency via gifting business eGifter.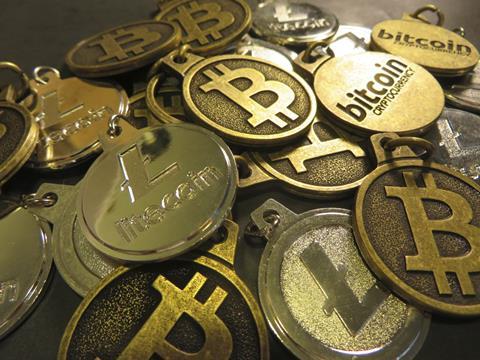 The social and mobile gifting firm has expanded into the European market by adding Amazon.co.uk, Amazon.fr and Amazon.de to its offering.
Gift cards can be purchased with bitcoin and redeemed on the Amazon website.
Online shoppers are able to buy the cards on the eGifter web and mobile website and from next month they will be available via eGifter mobile apps for iOS and Android.
Founder of eGifter Tyler Roye says partnering with Amazon was a "natural fit" because of strong global demand for the ecommerce giant's gift cards.
The firm has plans to partner with more brands to enable shoppers to buy gift cards with bitcoin ahead of the key Christmas trading period.
Bitcoin is still in its nascent stages in the UK because banking regulations do not allow people to exchange the British pound for bitcoin.
Instead people are required to first transfer pounds into euros or other bitcoin-compatible currencies ahead of exchanging their money for bitcoin.
Virtual currency