Alibaba is taking a $590m (£387.7m) stake in smartphone manufacturer Meizu Technology Corp in a bid to expand its mobile operating system.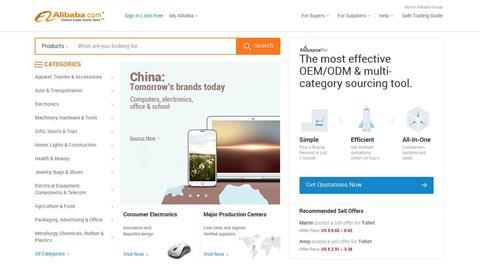 The deal signals Alibaba's intention to expand its YunOS mobile operating system. Meizu will be able to access Alibaba's ecommerce platform.
Alibaba is investing in the manufacturer despite it having a less than 2% share of the Chinese smartphone market. Other domestic technology firms including Huawei and Lenovo, as well as international companies Apple and Samsung, have a much larger market share in China.
By comparison, Amazon launched its Fire smartphone last year. It enables users to see images in 3D, with links to purchase.
Amazon's device uses Firefly technology, which can scan real-life products and enables users to buy them instantly on its website.
But unlike its Kindle ereading devices, the uptake of the Fire smartphone was poor.